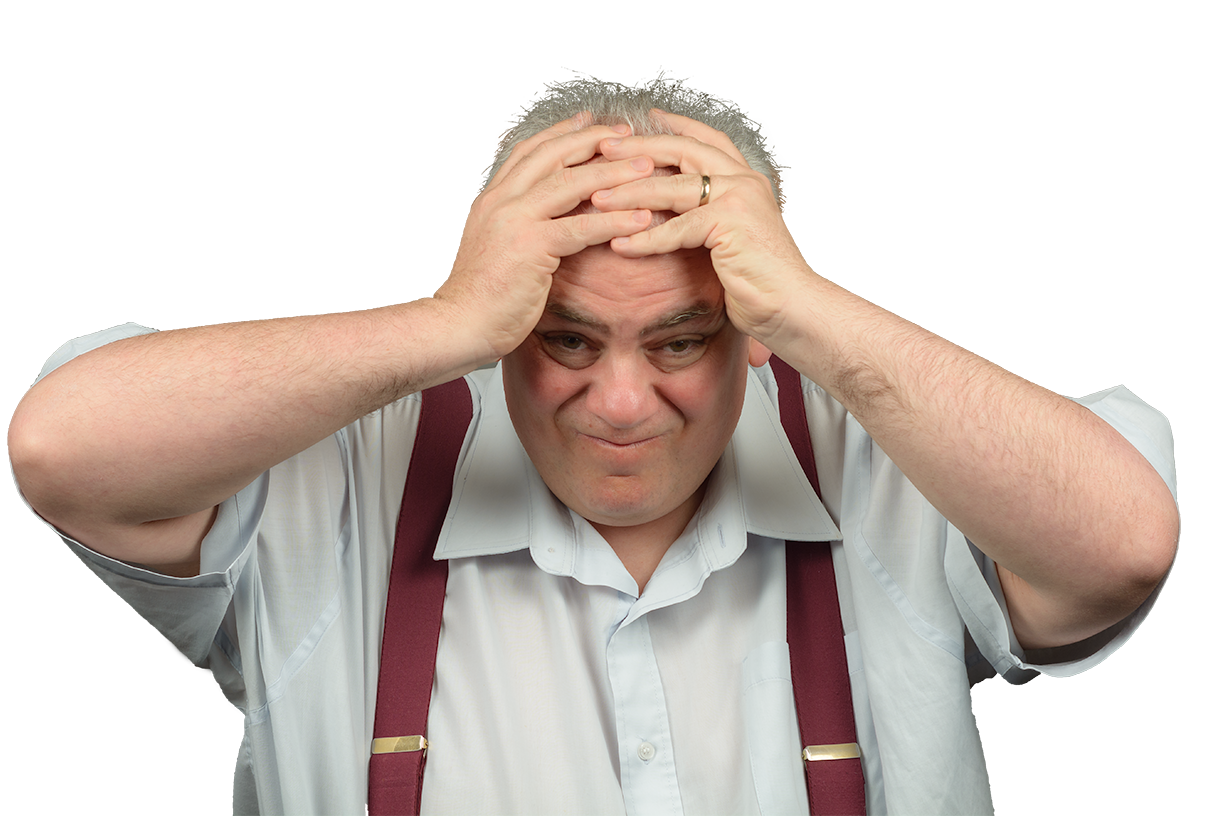 The Power of Understanding Narrative in Negotiation
"Prospecting is an opportunity to have a profound engagement on both sides", says Denis Champagne, former multidisciplinary international sportsman, practicing Buddhist and founder of #LotusCommunications. Having made hundreds of thousands of #coldcalls, Denis is more qualified than most to talk on the subject. Prospecting by phone is alive and well.
Companies buy sales training to improve results. Mostly, they're disappointed. The needle might jump for a couple of weeks and then almost everything reverts back to how it was before, almost as if the training never happened. Denis discusses his TEAMMS sales framework and the critical importance of #reinforcement, #PRACTICE and #COACHING.
Kindred spirit, Denis is frustrated with the training industry for considering such an outcome as acceptable. He's been prospecting on behalf of clients on the phones since 2006. He works with individuals and teams in Spanish, French and English to help them become competent and consistent prospectors.
We dig into the psychology of refusal vs rejection, leaderships' inability to see a perspective that is not their own, challenges with retention and recruitment, management blindspots, the misguided reliance on the wrong metrics, selling tactics, and what good training and coaching should be. A fun, irreverent interview with one of the greats. No fluff, no faff, just straight talking.
Contact Denis on linkedin.com/in/denis-champagne